Image is everything. Clavano Printers helps you make a great impression by producing high quality marketing and presentation materials for your organization.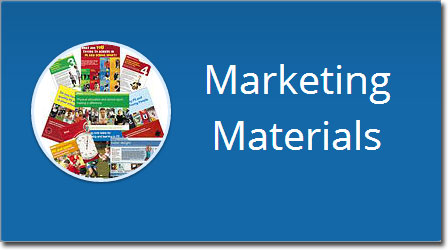 When promoting a product, service, or event, your printed materials need to look smart and professional. Clavano Printers can produce well-designed marketing materials such as:
Brochures
Flyers
Handbills
Posters
Buntings
Event Tickets
Letterheads
Notepads
Envelopes
Business Cards and more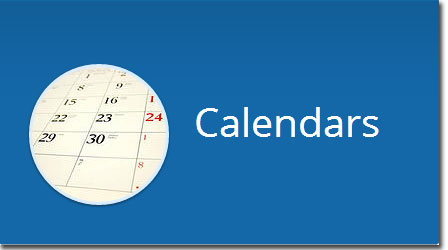 Calendars make great corporate gifts or promotional giveaways. Clavano Printers can produce different types of calendars such as:
Commercial Wall Calendars
Calendar Boards with Date Pads
Ordinary Tent Calendars
Special Tent Calendars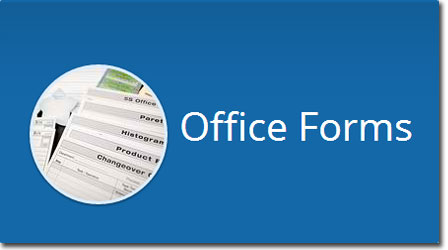 Office forms carry with them a big part of your company's identity. They are used every day to make transactions with fellow employees, business partners, and most important—your clients. Careful thought should be given about their look and style. They represent your company, so they must also be very presentable and professional. Clavano Printers can produce well-designed office forms including:
Official Receipts
Provisional Receipts
Delivery Receipts
Sales Invoices
Vouchers
Export Declarations
Packing Lists
Full Page Forms
Half Page Forms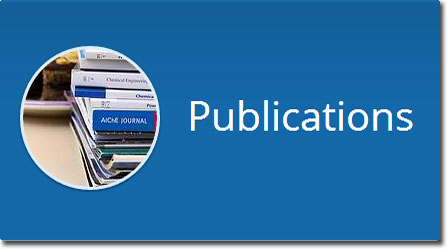 Your publication speaks volumes about the cause or organization that you represent. Its overall look and quality are just as important as its content. You can count on Clavano Printers to help you create publications that you can proudly share including:
Softbound/Hardbound Books and Yearbooks
Souvenir Programs
Annual Reports
Manuals
Booklets
All-Purpose Cards
Newsletters
Magazines
Journals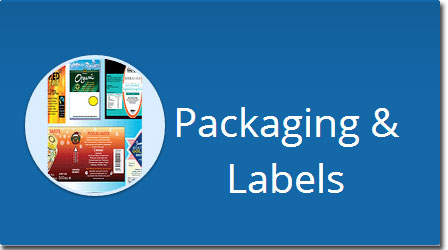 The overall look of your products has a great impact on how consumers perceive your brand. Make your products stand out with impressive packaging and labels that only Clavano Printers can provide.
Medicine Boxes
Soap Boxes
Brownie, Pie, and Cake Boxes
Popcorn Boxes
Paper Bags
Paper and Sticker Labels
Die Cut Labels
Custom Tags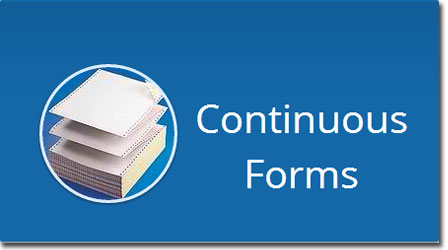 Just like office forms and packaging labels, businesses also use continuous forms to give identity to their brand and products. Clavano Printers can provide different kinds of continuous forms such as:
Wrappers in Rolls
Tabulating Stock Forms